Latest News
Sick as a dog
Posted 8/30/17 (Wed) - by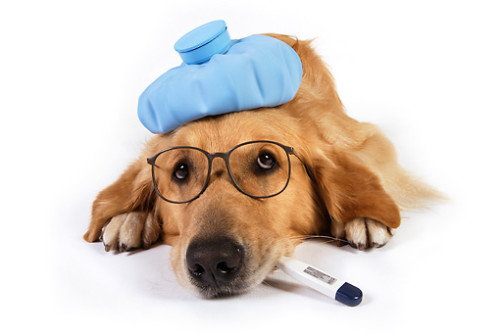 Listen up, pet owners! Infectious kennel cough has been making the rounds and was recently diagnosed within Mclntosh County.
Emily Fox, DVM, of the Ashley Veterinary Clinic said, " There was an outbreak in both Fargo and Bismarck which we believe is the reason there was a two week outbreak period within our area during the end of July."
Kennel cough is a respiratory disease that is highly contagious but not typically deadly. However, it can be very serious in dogs with weak respiratory systems as well as puppies under the age of six months.
Kennel cough can be contracted by physical touch as well as in the air, and also in dirty water and food bowls. The cough can also be contracted in dog kennels and dog parks. The most basic symptoms that your dog may have include: heavy coughing, runny nose, as well as low fever and loss of appetite.