Latest News
Fly high
Posted 5/31/17 (Wed)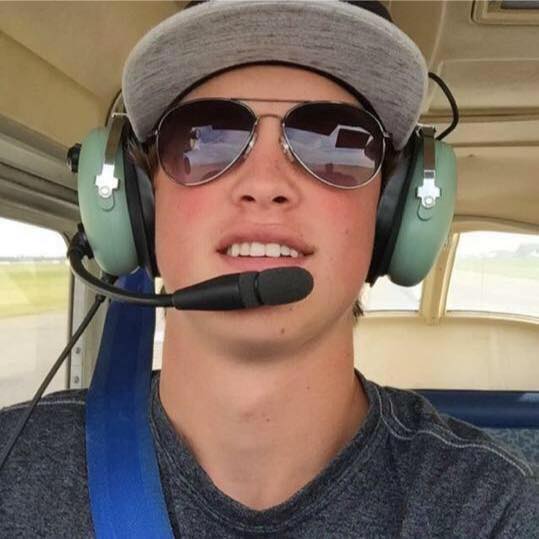 An evening of fundraising activities is set Friday at the Wishek Civic Center to support the Colbie Fandrich Scholarship Fund.
It is being organized by Colbie's family, including his parents, James and Jessica Fandrich, with help from others in the community.
Events begin at 5:30 p.m., with a hamburger and hot dog feed. A full burger bar is available, along with fruit, chips, water, juice and ice cream. Freewill donations will be accepted. The Big Screen will provide a cash bar at the Civic Center.
At 7 p.m., bingo will begin. The games feature cash and prize payouts.
"There will be a bit of a twist to this bingo," says Jessica Fandrich. "We will have a 'deal or no deal' theme."
A live auction is slated to begin at 8 p.m. Items have been donated by dozens of celebrities, businesses and organizations from throughout the region.
"We have so many great things on the auction bill that we hate to pick and choose what gets mentioned," says James Fandrich. "There will be many items to bid on. This is an auction that you don't want to miss."
Due to time constraints, the live auction will include about 70 items. Approximately 35 additional items will be offered by silent auction.
Following the auction, the evening concludes with a tribute walk to Colbie's gravesite at St. Luke Lutheran Cemetery. Lighted lanterns will be released, weather permitting.
"The walk is estimated at a little over a mile," says Jessica Fandrich. "Everyone is invited to join us at the cemetery, whether you walk with the group, or choose to drive."
Proceeds from the evening will help fund annual college scholarship awards to Wishek students. Future plans are also to donate money from the fund in Colbie's name to support community organizations and projects.