Staff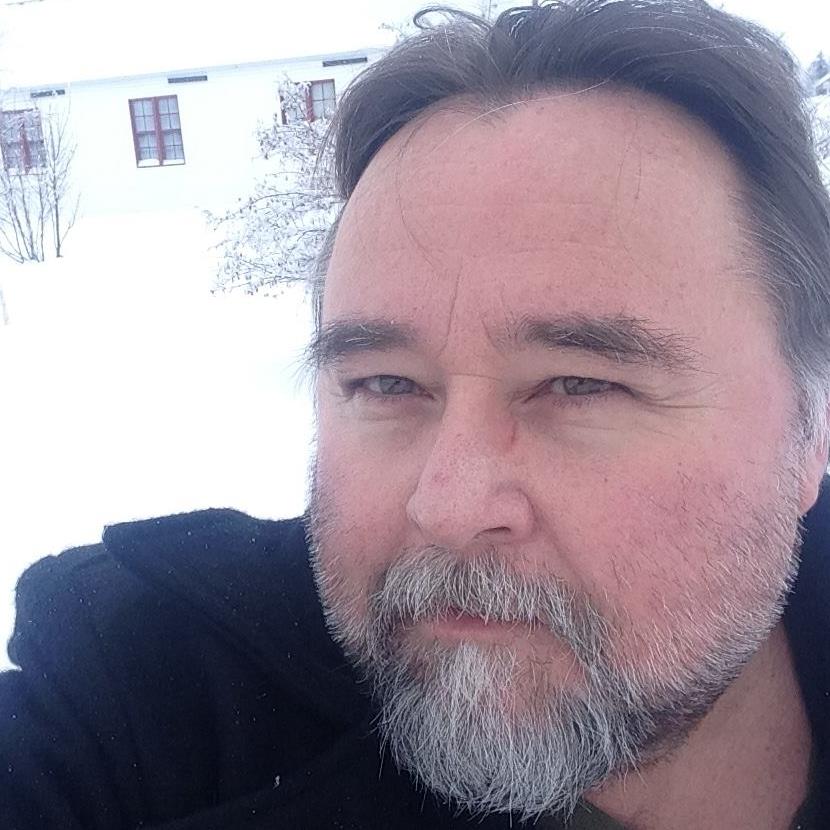 Tony Bender
Publisher, columnist and author Tony Bender came to the print industry in 1991 "from the dark side," he says, referencing a career as a professional smart-aleck disc jockey spanning a dozen years and much of the continent from the Dakotas to Denver to Alaska to Myrtle Beach, S.C. In 1991, Bender began a regionally-syndicated weekly column that has since won two National Newspaper Association first-place awards for Humor Writing. He is a two-time president of the Ashley Chamber of Commerce and a former North Dakota Newspaper Association president. In 1999, Bender won the first-ever First Amendment Award from the NDNA. Tony grew up in Frederick, S.D., a tiny community which provided a "Tom Sawyer" existence that surfaces in his writing. The community and his experiences there serve as a springboard for his novel, "The Last Ghost Dancer." (Thomas Dunne/St. Martins, 2010) Bender, who published three best-selling collections of his newspaper columns, "Loons in the Kitchen," "The Great and Mighty Da-Da," and "Prairie Beat," had his first novel, "If Every Month Were June," released in 2008 by Fulcrum Publishing.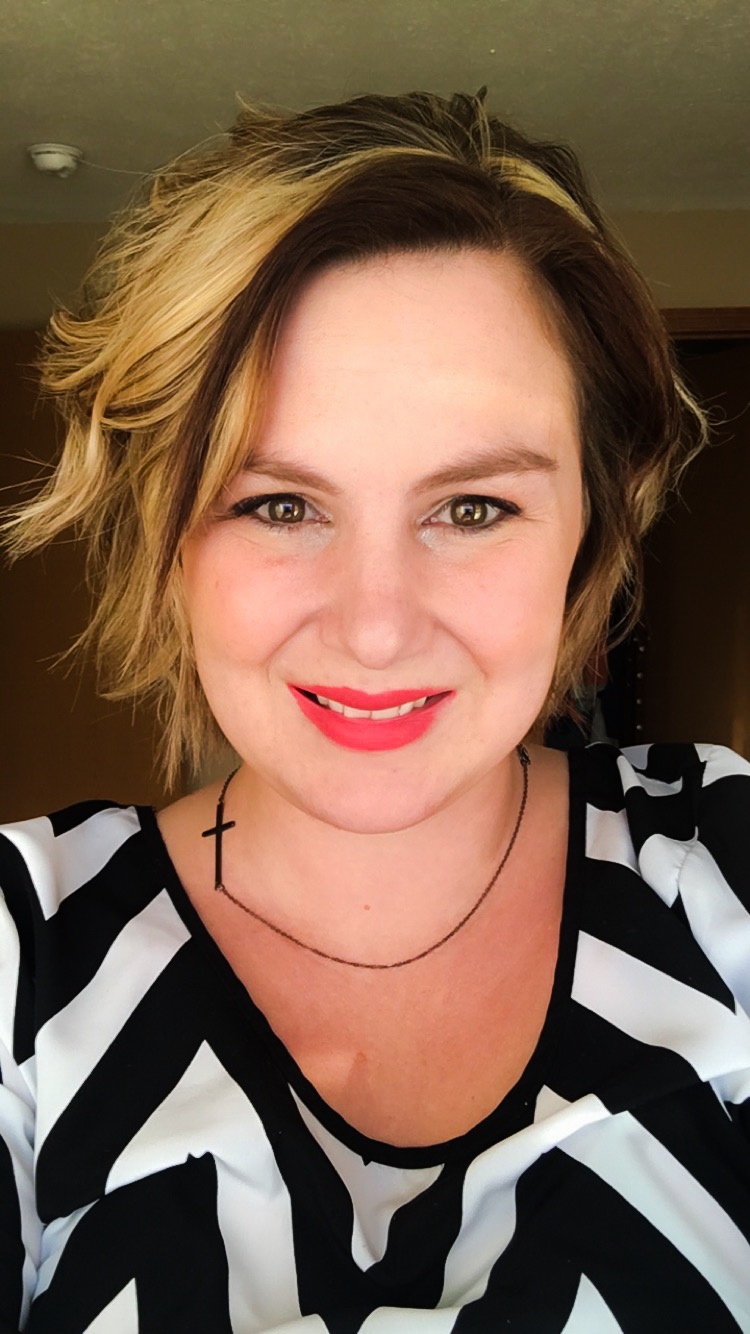 Melanie Jenner
Melanie Jenner is the bookkeeper for Redhead Publishing. She also handles subscription renewals and is involved in graphic design. Jenner also is pretty handy with a camera. She and her husband, Chris, live on a farm near Ashley. They have two children. Melanie's hobbies include gardening and singing. "I love being a part of rural North Dakota and wouldn't change it for the world," she says.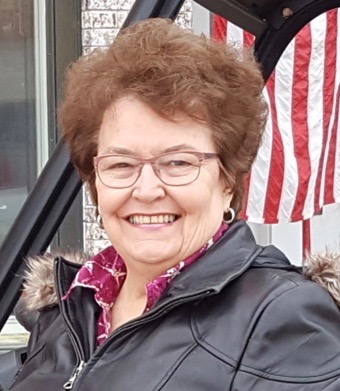 Marie Delzer
Marie Delzer used to be a full-time employee at The Ashley Tribune. Now, in her "retirement," she proofreads, gathers local Ashley news, and substitutes as needed.