Latest News
Claus draws crowd during Ashley visit
Posted 11/30/16 (Wed) - by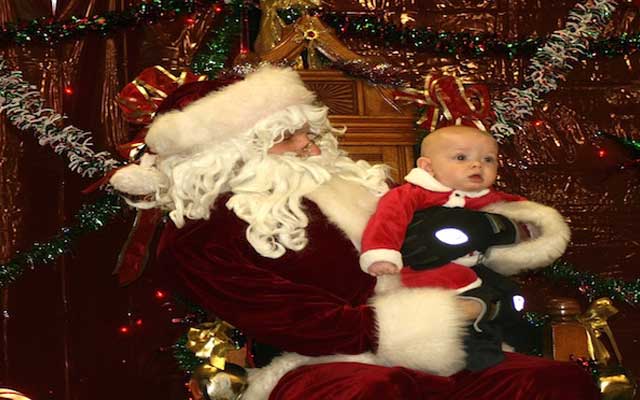 Santa Day in Ashley was a rousing success.

The big elf's visit was hosted Saturday by the Ashley Chamber of Commerce.

Santa listened to gift wishes at Ashley Public School in an event hosted by Ashley FBLA members.

There were games, prizes and food. Other activities in town included the return of the Parade of Lights, which had been in hiatus in recent years.