Latest News
Elhard dies suddenly
Posted 11/29/17 (Wed) - by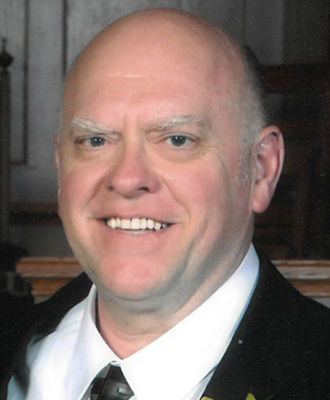 McIntosh County State's Attorney Terry Elhard, 61, died of an apparent heart attack Nov. 21 at the County Courthouse in Ashley.
Elhard had been state's attorney for 35 years.
The McIntosh County Commission held an emergency meeting Monday to consider interim options to replace Elhard.
McIntosh County Auditor Gina Ketterling said one possibility would be appointing a state's attorney from a neighboring county who would know the ropes of the office.
Elhard's term was due to expire in 2019. Voters will choose the next state's attorney in the November 2018 election.