Latest News
How do insects survive winter?
Posted 12/28/20 (Mon) - by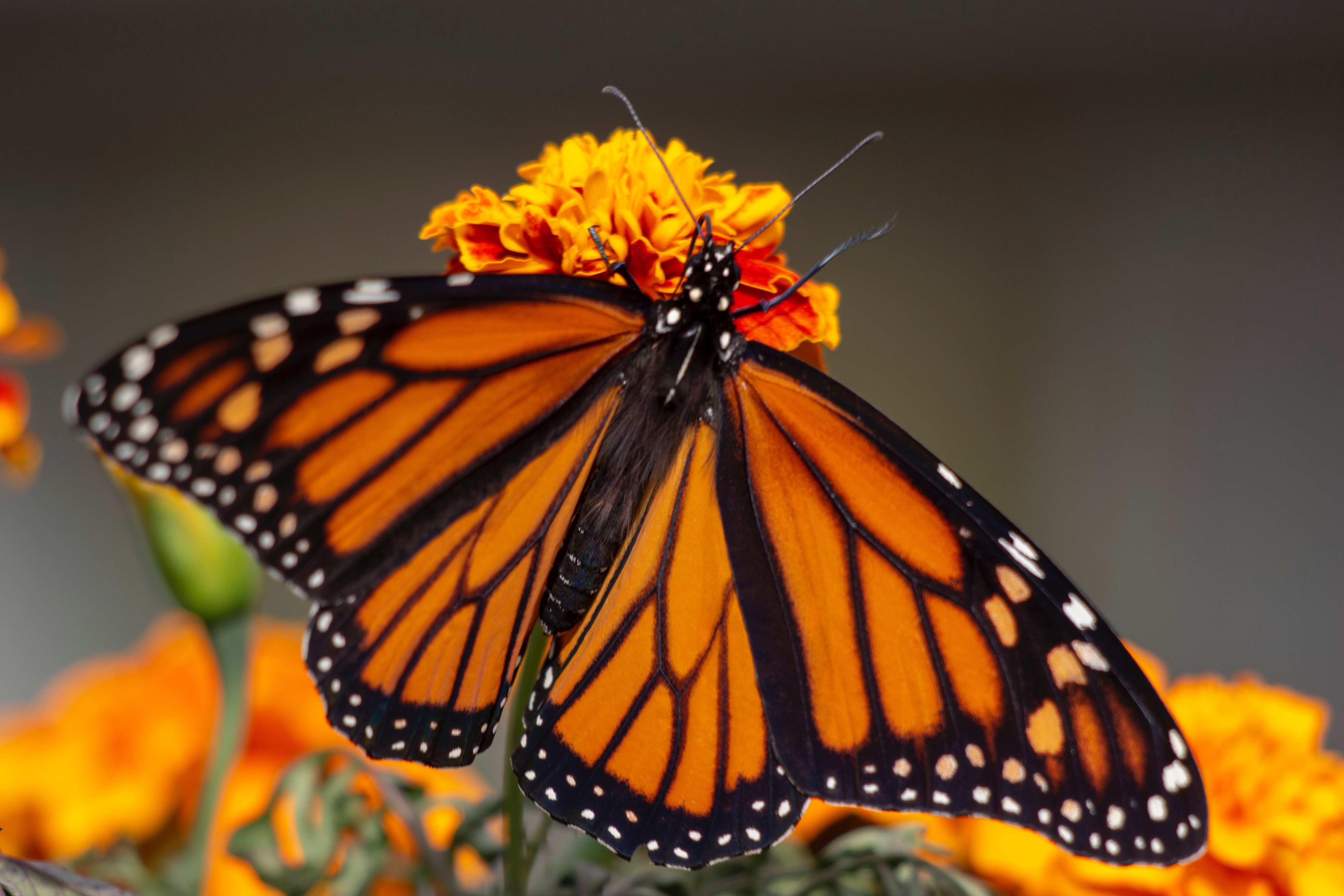 Insects are the ultimate survivors.
While we shiver outdoors in our heavy winter coats, insects are using amazing strategies to survive. Some are producing "antifreeze" inside their bodies and others are migrating thousands of miles, while others are snuggling together in giant clusters.