Latest News
Irwin arrives
Posted 12/06/17 (Wed) - by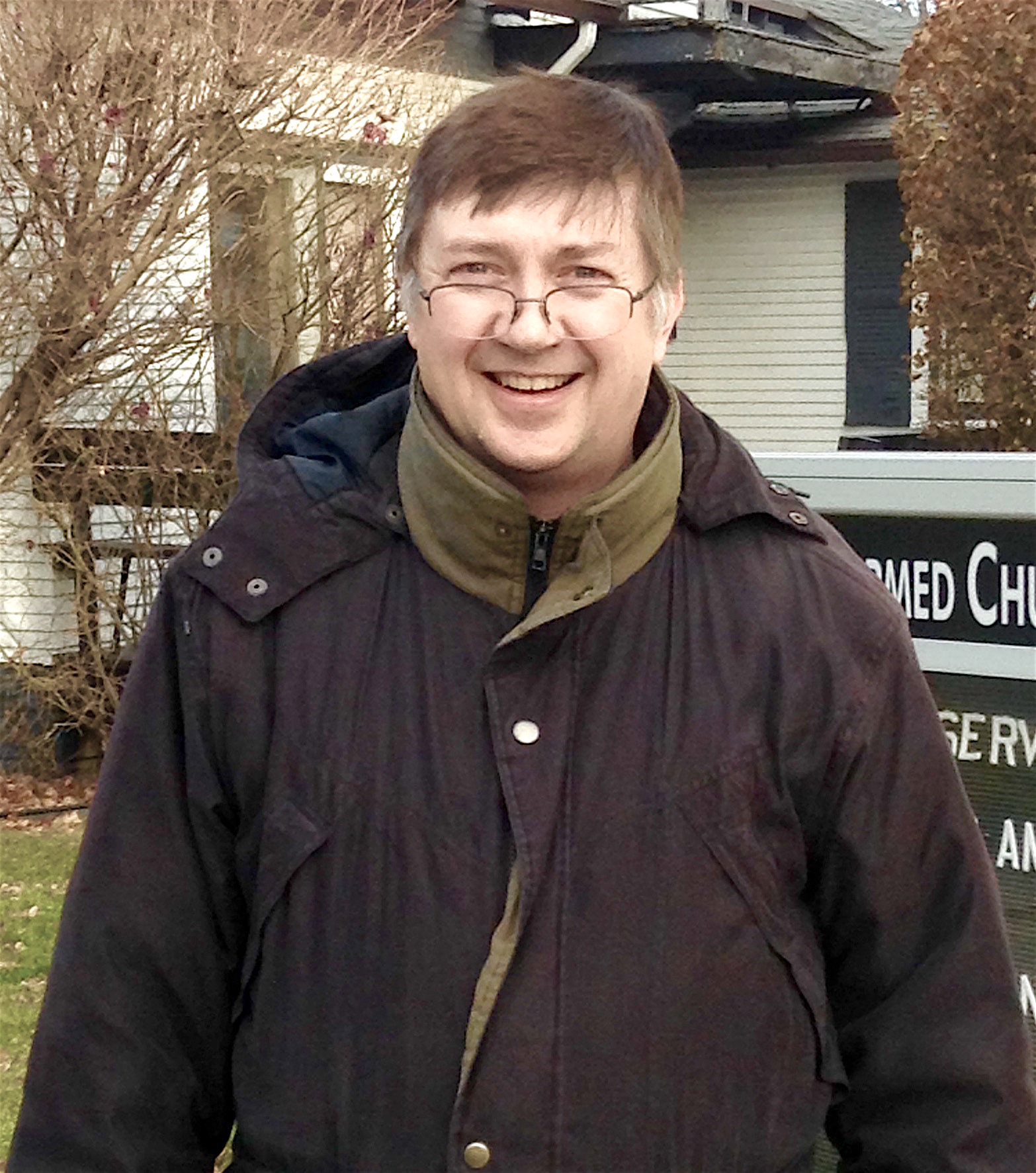 Meet Pastor David Irwin. He's the senior pastor of Salem Reformed Church in Ashley.
Pastor David and his wife, Trena, arrived in April. They are excited about their work in the community of Ashley.
This is Irwin''s fifth year as a full-time pastor. He is originally from Pierre, South Dakota. The family moved to Washington state when he was a child.