Latest News
BEK elects board members
Posted 6/20/18 (Wed)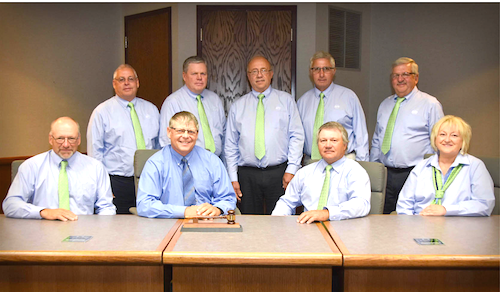 BEK Communications Cooperative patrons elected three members to the board of directors Thursday at the co-op's annual meeting in Steele.
Incumbents Gerald Burlack, of Wishek, in District IV; Leo Meier, of Hague, in District III and Brent Stroh, of Tappen, in District II; were re-elected to three-year terms by unanimous voice vote. There was no election in District I.
The co-op's 66th annual meeting included a year in review video, a report from BEK general manager and CEO Derrick Bulawa, the audit report, and officer's reports, as well as the election.