Latest News
It's time ...
Posted 4/26/17 (Wed)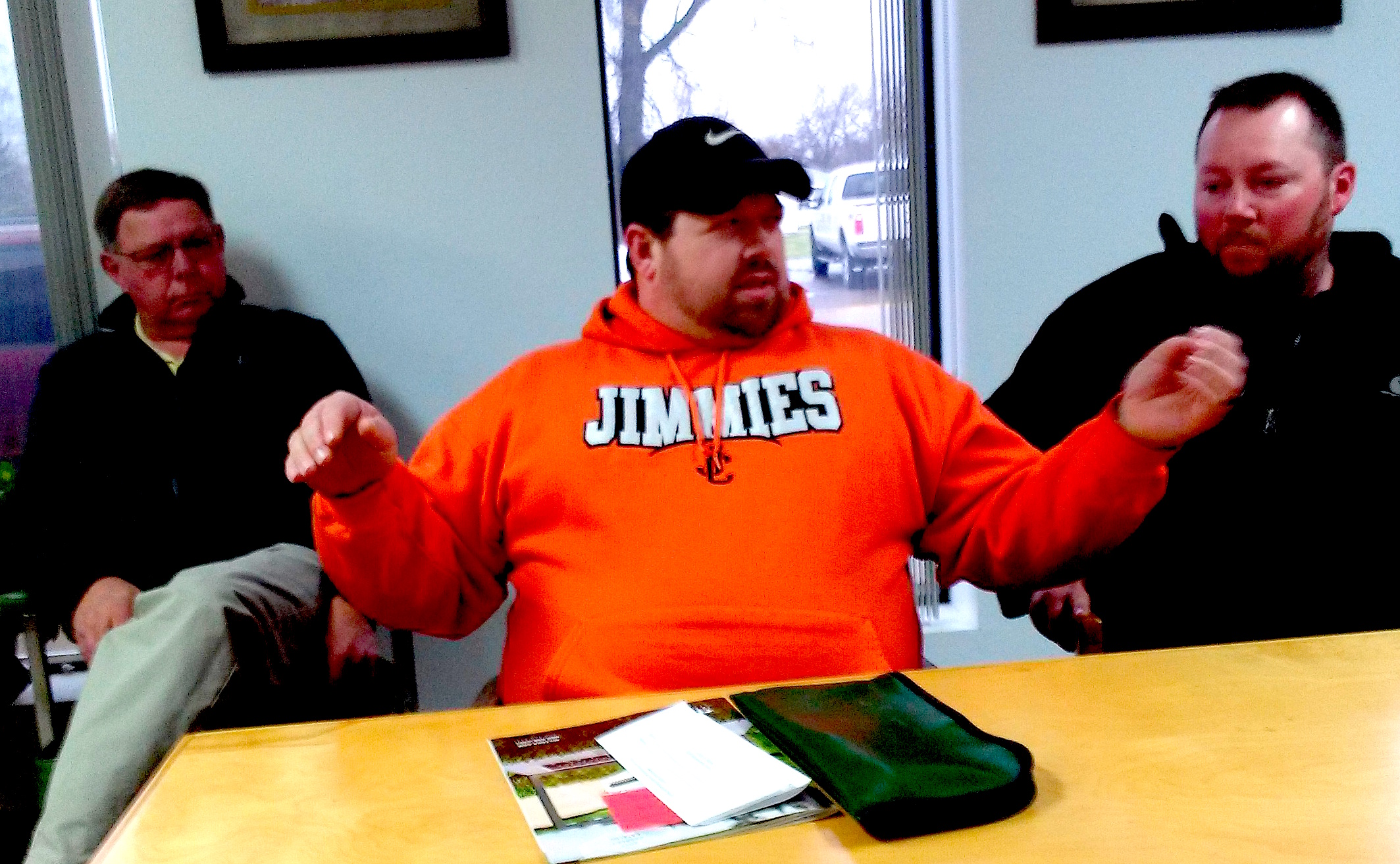 Park Board members told those attending a community forum last week that it's time to replace the Wishek Swimming Pool.
"It's been 77 years," said Bruce Dalke, the board president, in regard to the pool, which was constructed by the Depression-era Work Projects Administration, and opened in 1939.
Industry experts say the average life expectancy of a swimming pool is about 50 years. The Wishek pool, adjacent to the City Park, already has exceeded that by more than a quarter-century.
Although the pool continues to pass inspection and remains open and functional during the summer months, chronic issues have developed, affecting not only the filtration, but the piping and heating systems, and other parts of the infrastructure.