Latest News
New option
Posted 11/08/17 (Wed)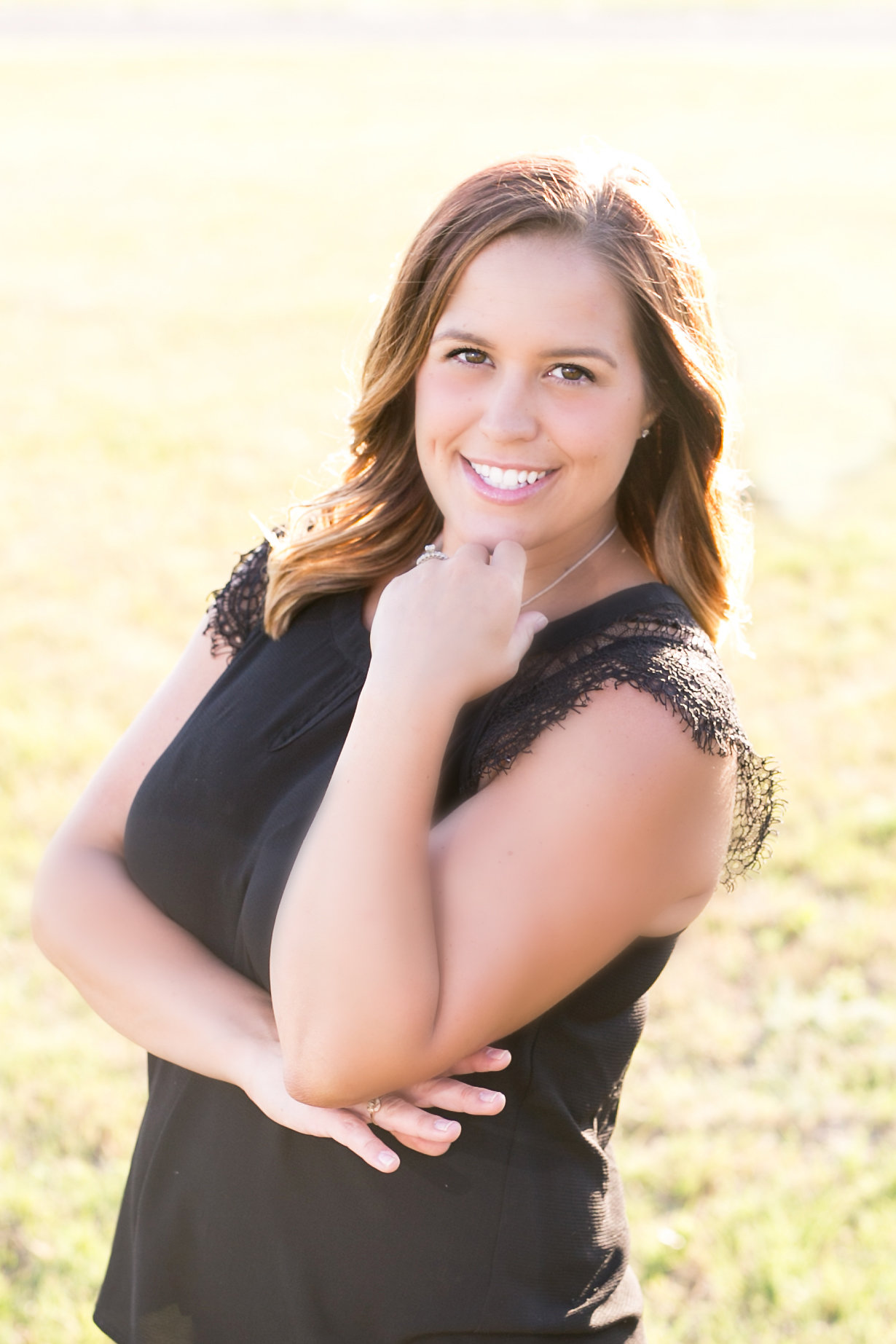 April Just has joined CGB Diversified Services as a licensed crop insurance agent.
Just says her primary service area will cover McIntosh County.
The Jamestown native is a familiar face around Wishek. She moved here in 2011 after marrying Dave Just, who works at Sayler Implement.
Although Just plans to meet with most prospective clients at their homes, she has established an office at 14 Centennial St. N. The building is owned by Stan Moeckel.
Just may be reached at (701) 329-0953 or via email to april.just@cgb.com
Diversified Services, headquartered in Louisiana, has established a growing presence in North Dakota.
The company has agents across the state, with others in nearby communities, including Linton, Napoleon and LaMoure.