Latest News
On the job
Posted 1/17/18 (Wed)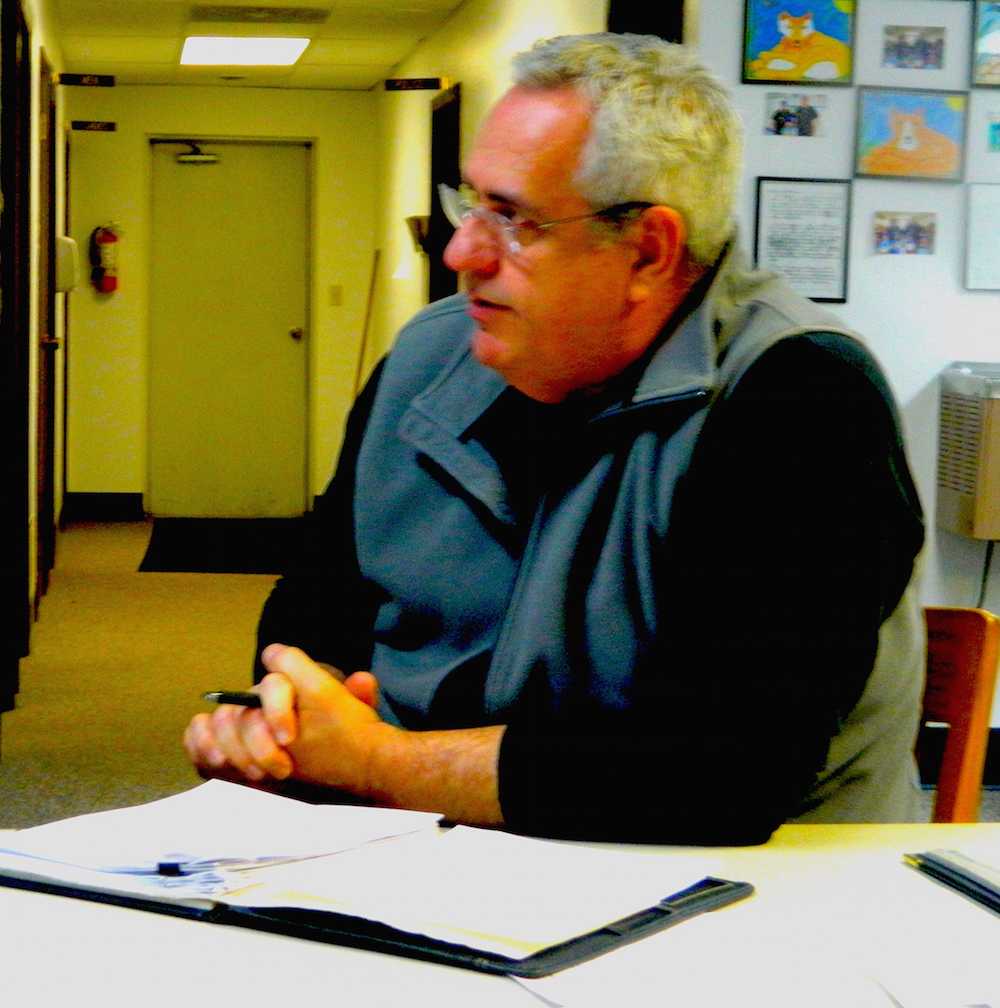 The Wishek Job Development Authority board has named an interim coordinator.
Harry Hagel succeeds Duke Rosendahl as the city's top economic development official.
Hagel was introduced to City Council members Jan. 10, at a joint meeting between the two boards.
A Wishek native, Hagel said he came back in 2014 to retire. Since returning, he has been active in the community, including serving on both the JDA board and the Wishek Hospital Clinic Association board.
Hagel graduated from North Dakota State University and had a 40-year career as a strategic planner and development expert in the pharmacy and health care sectors. The work included jobs in Texas, Washington, D.C., and elsewhere, he said.