Latest News
Duke is departing
Posted 12/06/17 (Wed)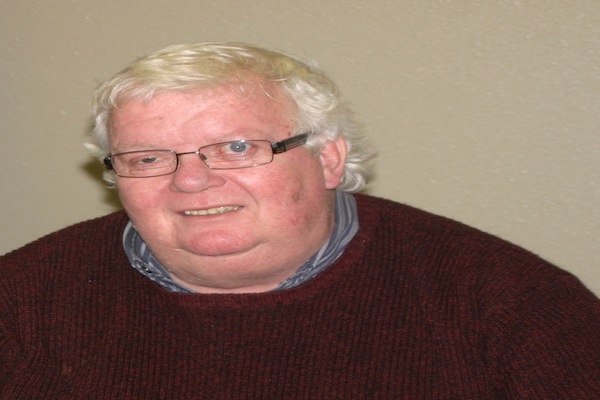 Duke Rosendahl, who has been economic development coordinator in Wishek since 2013, is beginning his final weeks on the job.
Rosendahl will leave the position on Jan. 17, according to Whittney Lipp, board president with the Wishek Job Development Authority.
"It is a mutual decision," says Lipp. "Duke is reaching the time where he would like to scale things back in his work life.
"In the same way, the JDA has been planning to move forward in a new direction. And so, it's something that's good for both sides."