Latest News
Hot spot
Posted 12/13/17 (Wed)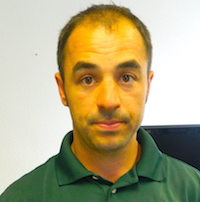 Firefighters were called Thursday to extinguish a small blaze at Wishek High School.
Wishek Fire Chief Dave Just said he was notified about 2:40 p.m. by superintendent Shawn Kuntz.
"Shawn told me some smoke smell had been noticed in the shop area," Just said. "As we were on the phone, it became apparent that the Fire Department should respond."
Just said he initiated the emergency call and about 14 firefighters went to the school. It appeared sparks from a grinder being used by students ignited dust that had accumulated in what Just termed "a heating unit, or furnace."
The dust was in an out-of-the way area that school custodians likely wouldn't notice, he said.