Latest News
Filling in
Posted 12/13/17 (Wed)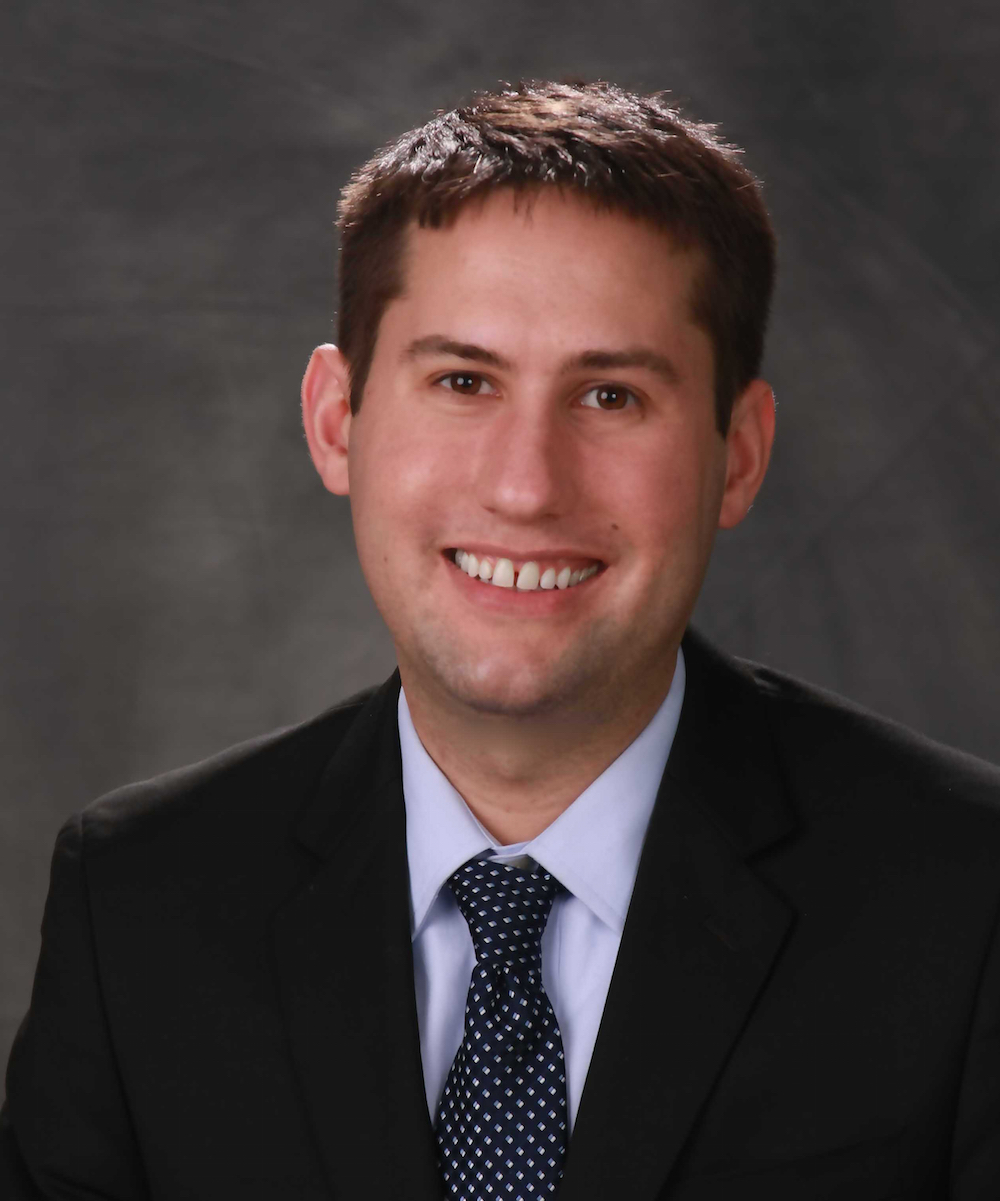 Logan County State's Attorney Isaac Zimmerman also will serve in McIntosh County on an interim basis.
Officials from the two counties entered into a joint powers agreement last week, following the sudden death Nov. 21 of McIntosh County State's Attorney Terry Elhard.
The agreement, signed Dec. 6 by McIntosh County Commission Chairman Neil Meidinger and Logan County Commission Chairman Dean Entzminger, stipulates "(t)he combination of the two offices is for a limited time and in no way affects the election process in McIntosh County. It is anticipated that in November of 2018, McIntosh County will elect a new State's Attorney for a four-year term."
Zimmerman was appointed retroactive to Dec. 1 and will serve as McIntosh County state's attorney until the McIntosh County Commission finds a suitable candidate, or until next year's general election, whichever comes first. In any case, the joint powers agreement will expire no later than Dec. 31, 2018.