Latest News
Mark his words
Posted 8/08/17 (Tue)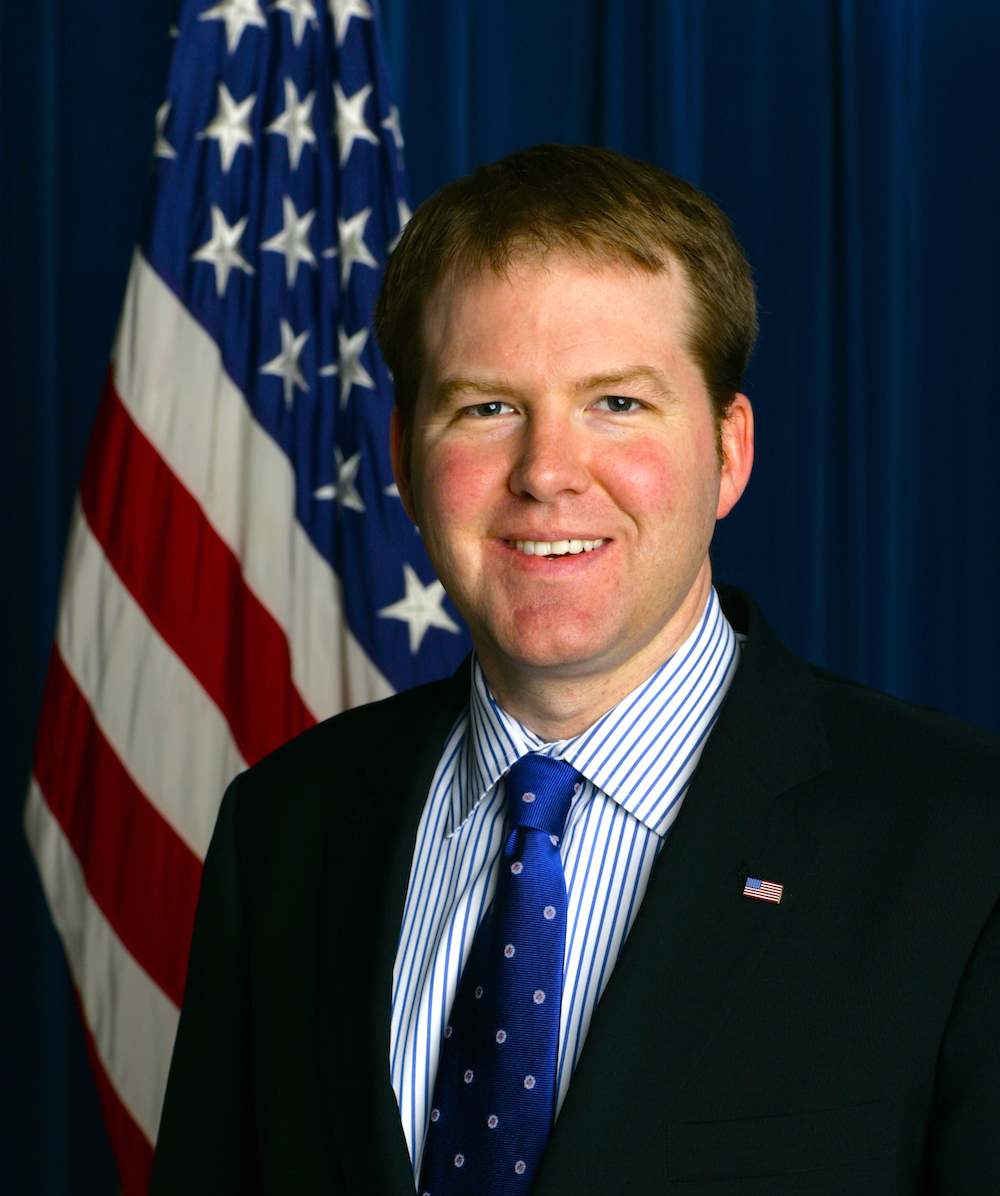 Wishek native Mark Pfeifle was among those directing communications strategy for law enforcement personnel who assisted security efforts during protests last year and earlier this year against the Dakota Access Pipeline.
Pfeifle, a 1990 graduate of Wishek High School, operates Off The Record Strategies, a Washington, D.C., firm that provides "decades of high-level experience."
The company website notes Pfeifle served as Deputy National Security Advisor for Strategic Communications and Global Outreach under President George W. Bush.
While at the White House as part of the Bush Administration from 2007-09, Pfeifle promoted the president's 'surge' of U.S. forces into Iraq and international initiatives to de-legitimize al Qaeda.
In a July 20 post at DeSmogBlog.com, journalists Steve Horn and Curtis Waltman reported on Pfeifle's work with the National Sheriffs Association as thousands of people from all over the world set up camps and turned out to oppose construction of the DAPL crossing at Lake Oahe, near Cannon Ball and the Standing Rock Sioux Reservation.
Cass County Sheriff Paul Laney, of Fargo, is a Sheriffs Association board member. The non-profit trade association helped recruit hundreds of law enforcement personnel from across North Dakota and many other states to the protest site in Morton County under the Emergency Management Assistance Compact.
Horn and Waltman used an open records request to obtain copies of emails and other documents from the Laramie County Sheriff's Department in Wyoming.
An Oct. 4, 2016 email from Chelsea Rider, content strategist for the Sheriffs Association, indicates Pfeifle worked with her and others to draft talking points that were used by law enforcement during press conferences and elsewhere to discredit the "NoDAPL" movement.